WELCOME TO THE WORLD OF I-MATHS FOR KIDS
i-Maths is a unique early learning math program for kids aged 3-7 years that inspires critical and creative thinking in them. At i-Maths, we prepare children in areas of problem-solving, connection, patterns & relationships, and number sense. We nurture child's critical & creative thinking ability through math for kids concepts. At our math learning center, your little bundle of happiness will fall in love with learning & math.
WHY I-MATHS?
i-Maths program fosters enthusiasm in your child towards math and makes learning fun. This well-researched math program for kids is designed in accordance with the pattern of how children learn to understand mathematical concepts.
Children who start early at our math learning center, persevere long! Through i-Maths program, we develop children's cognitive thinking abilities in a more practical and fun-based approach. In our math for kids training, we aim to:
Establish a strong foundation for learning in the early years of a child
Stimulate brain development by making math a fun and enjoyable experience
Help children make a smooth transition to school settings
Encourage application of concepts in real-time environment
How children learn?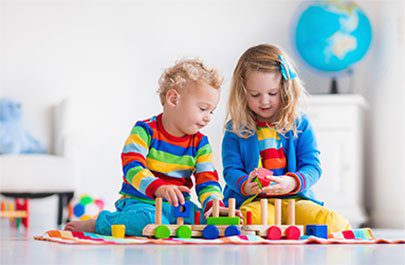 Learning through Purposeful Play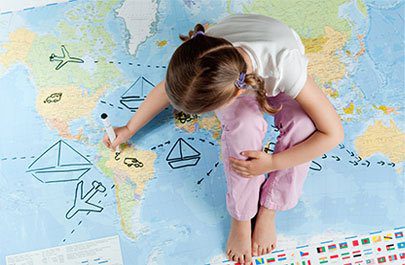 Learning through Exploration & Experimentation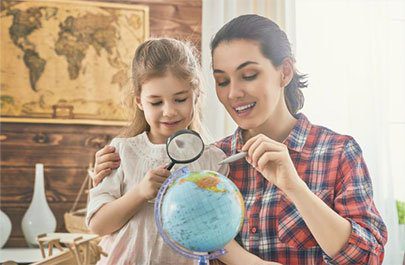 Learning through Presentation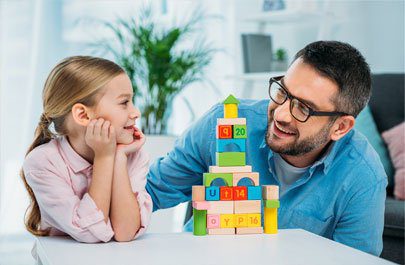 Learning through application with Mathematical & Critical-Thinking
Register Your Child at Our Math for Kids Program Today! Click here
Click here
VIDEO
i-Maths is a unique math program for kids that establishes a strong foundation of learning in the early years of a child, and stimulates
brain development
that leads to a better future.